Our experienced recruitment team is here to service your staffing and consulting needs
WSGI services include
Placement of skilled professionals for short and long-term Contracts
Contract-to-Hire
Permanent (full time) placements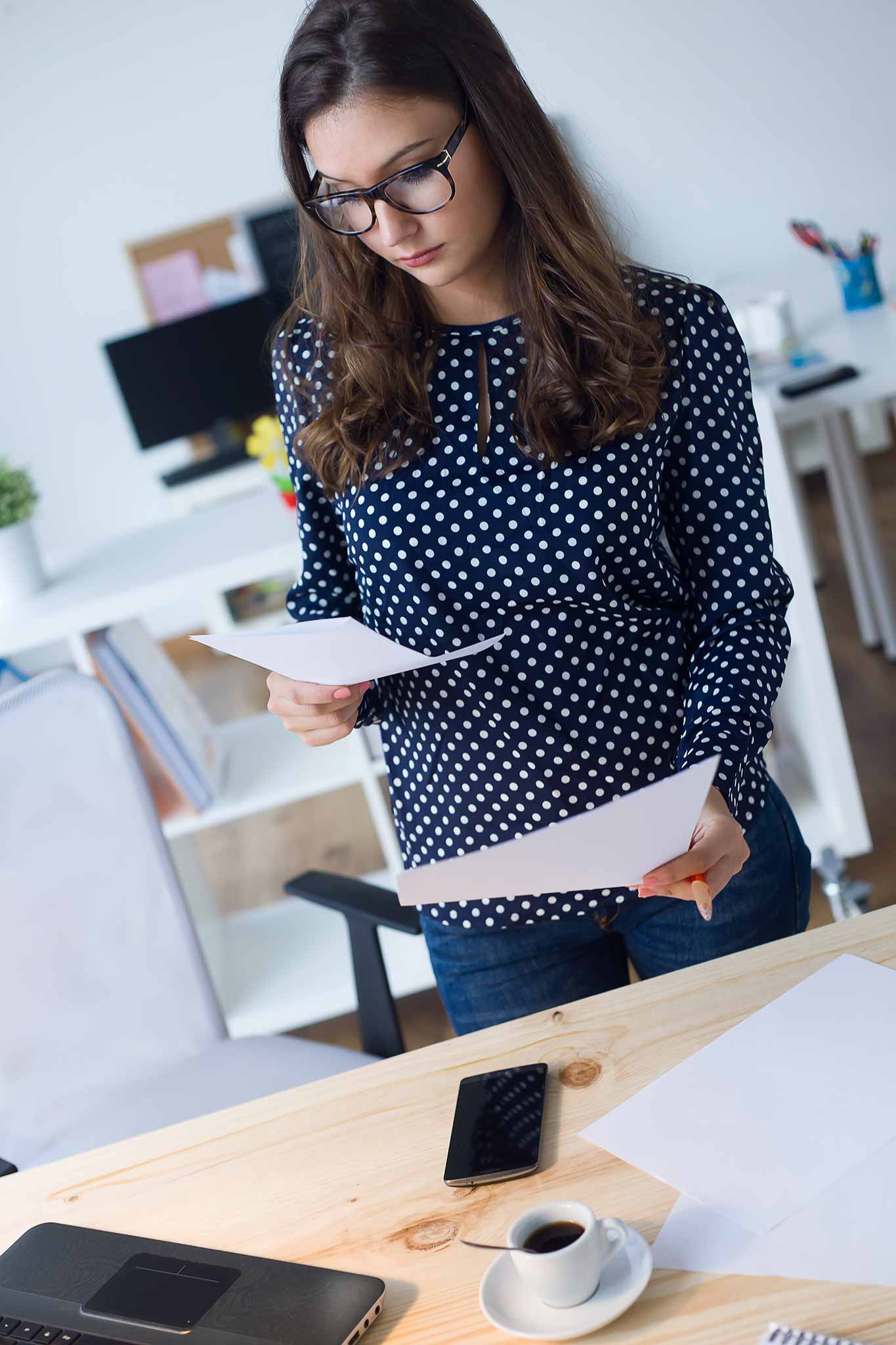 COMPETETIVE FEES
You will find that our standard rates are very competitive. WSGI will also cooperate and adjust our rates to your standard agency fee policy. We will also work with our clients on special assignments and adhere to their budgetary requirements and/or limitations.
Our IT and HR management background and experiences have allowed us to thoroughly understand our client business needs and enable us to qualify and select from our internal skilled candidate pool from which our clients can choose.
We have been equally successful in assisting our clients with unique and confidential nationwide searches, which have included; Executives, Middle management and Supervisory levels in various functional areas within their organizations.
Our experienced recruitment team is here to service your staffing and consulting needs as we consider ourselves to be your strategic partner of resources, and an extension of your staff.
We are here for you!
The Wintech Staffing Group team appreciates your loyalty and we look forward to continue servicing your staffing needs.