Let us help you build your "Dream Team"
Here are a few clients that trust us with their staffing needs, since 1998:



Wintech Staffing Group, Inc.
committed to providing the highest level of service
Wintech Staffing Group, Inc. (WSGI) is a California based corporation, established in 1998, and founded by Winston H. Mosbergen, President/CEO. Our company's initial and primarily focus has been and still is to provide highly qualified Information Technology candidates to support our clients' core IT business units. These IT positions ranged from the IT Executives (V.P, CIO, CTO, Director), management levels to the ever so important Helpdesk and Desktop Support positions, and many other specialized positions in between that support the various Databases, Networks, Applications Development, Quality Assurance, Disaster Recovery, Lease/Asset Management, and Project Management under various platforms.
Because of our twelve (12) years of success and client partnership, we've been solicited by several of our clients to assist them with their staffing needs in their other business units that require unique skills with specialized software/hardware experiences. Our current diverse staffing specialties has successfully grown over the past six (6) years into our client's various critical business units that now include: Information Technology, Finance, Human Resources, Quality Assurance and other specialized management positions unique to their perspective industry.
We have serviced major corporations nationwide since 1998 across various industries; Retail, Insurance, Financial, Automotive, National Defense, Healthcare and others. Our professional team of experts has worked collectively in this industry for more than thirty years.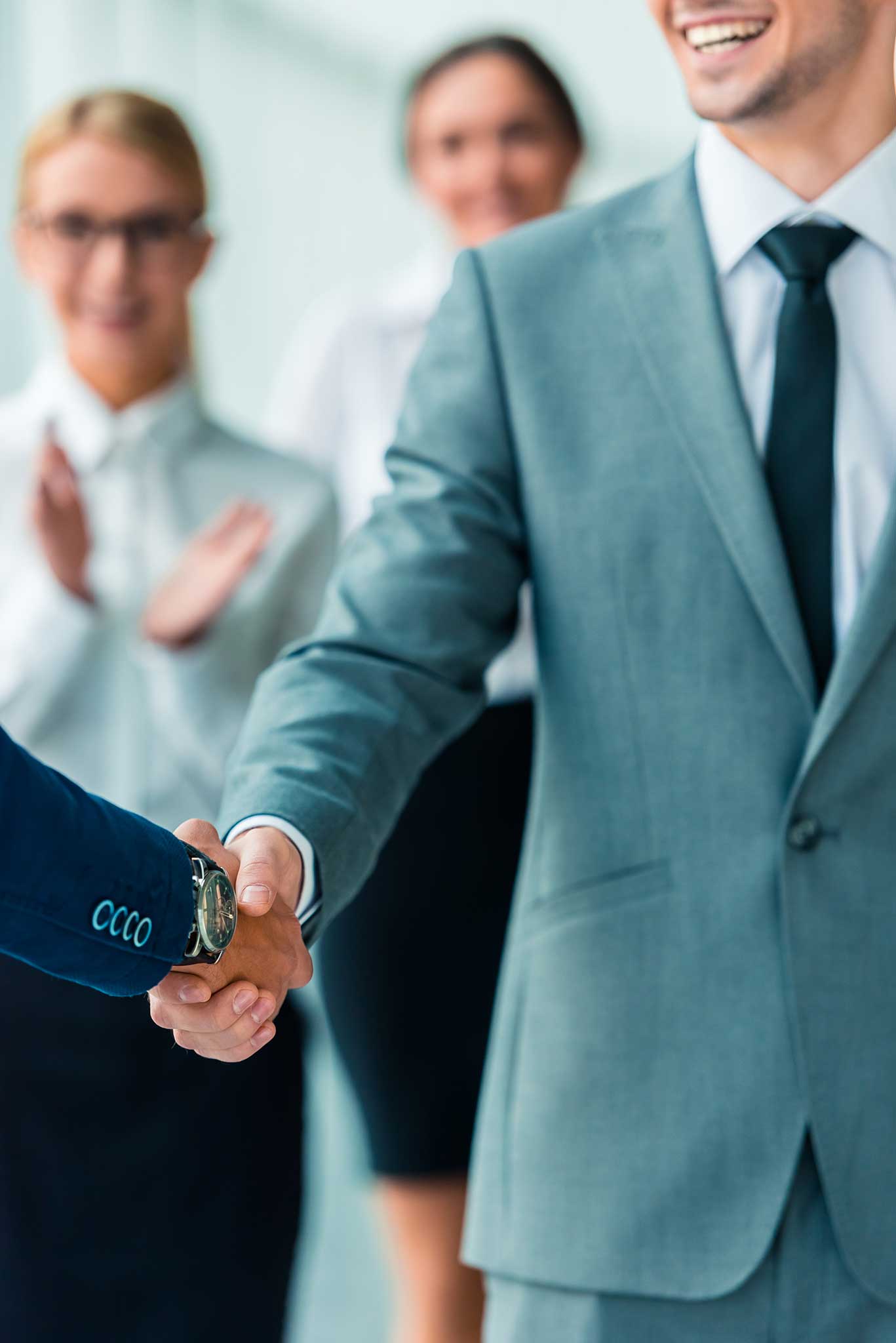 Our mission is to provide our clients nationwide with highly skilled "Professional Candidates" who will complement their business requirements. It is equally our desire to engage our "Professional Candidates" with employment opportunities where they will be appreciated and appropriately commensurate for their unique skills and the valuable contributions they will make to our client's organization.
Our unique and diversified Technology and Business experiences, gives us the in-depth knowledge of our client's daily responsibilities and challenges. This allows us to thoroughly understand our client's needs and better select the most feasible candidate(s) for the position. We are committed to providing the highest level of service and we will do everything possible to meet our client's needs.